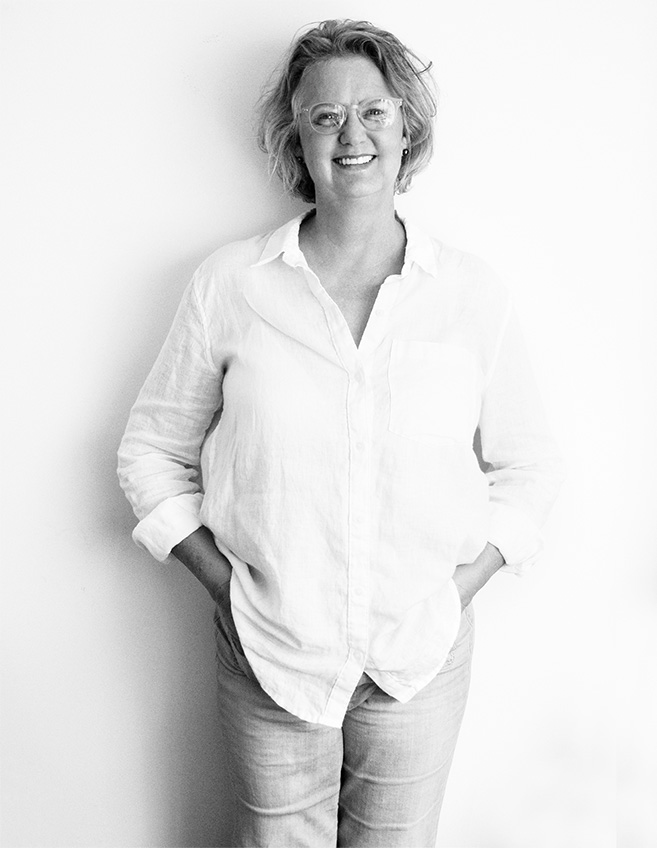 Dr. Ena Pearl has graduate degrees in Special Education and Mental Health Counseling with a Doctorate in Energy Medicine. She stands out as one of New York's leading practitioners in Spiritual Energy Healing Medicine.
Subscribing to the fundamental principle that energy integration is vital to our overall well-being, which is often overlooked by traditional medicine, she has dedicated 20 years to providing alternative energy therapy as an effective healing method. Her patients have experienced success in overcoming targeted physical and psychological distress and trauma. They have also found the cleansing and neutralization of internal energy often precludes the optimization of their natural balance, creativity, performance and overall success.
Dr. Pearl's interactive approach combines proven energy protocols and intense introspective analysis, which is always personalized according to patients' individual needs and experiences.
Sessions are conducted within the U.S. or internationally by phone, Skype, FaceTime or Whatsapp. In addition to individual session, Dr. Pearl also works on a dual or group basis.
---
Contact: